"I don't want to die, but I cannot carry on living like this"
Supporting those affected by Suicide and Suicidal feelings
Having suicidal thoughts, or being close to someone expressing suicidal thoughts or ideations can be terrifying.
I can provide counselling support in the following areas:
Help for those experiencing suicidal thoughts
Support for those struggling to cope with the suicidal feelings of someone close to them
Specialist support for those who are bereaved by suicide.
Counselling provides a confidential space in which to openly explore the thoughts, feelings and behaviours that suicidal ideation brings. We can work towards helping you gain greater understanding about your relationship with suicide, and in turn find new ways of coping or moving forward.
Unfortunately suicide continues to be a major cause of death in our society. In the UK over 100 people a week die through suicide, of which 3 out of 4 are men.
The vast majority of people who have suicidal ideations do not go on to end their life through suicide. Many learn to live with, and incorporate their suicidal thoughts and emotions into their lives. Part of my work with you would be to develop and agree a "Safety Plan", in order to keep you away from serious harm.  This would allow me to continue to work with you and openly explore your relationship with suicide.
I am an ASIST (Applied Suicide Intervention Skills Training) suicide first-aider, and incorporate some of that training into my work in order to help support those caring for another person having suicidal thoughts.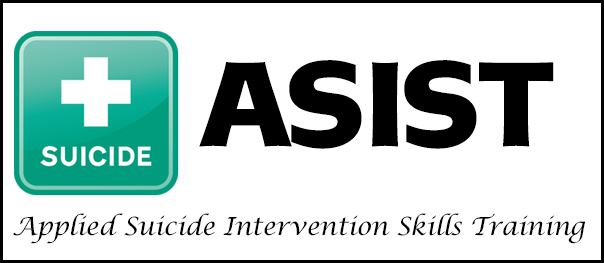 I have experience of working with those expressing suicidal thoughts, and have been a volunteer and trainer for a major suicide prevention agency for many years. I've also worked with a bereavement charity, where I provided counselling support for those bereaved by suicide.
If you're feeling like you want to die, it's important to tell someone.
Help and support is available right now if you need it. You don't have to struggle with difficult feelings alone.
Let family or friends know what's going on for you, they may be able to offer support and help keep you safe. If you find it difficult to talk to someone you know, you could contact the following:
call your GP – ask for an emergency appointment

call 111 out of hours – they will help you find the support and help you need
or call Samaritans free on 116 123 and speak to someone confidentially on their 24hour helpline