Availability: I am unable to accept new client enquiries
"I want someone who will be patient and really listen to me without judging" 
CONFIDENTIAL COUNSELLING & PSYCHOTHERAPY IN

SIDMOUTH
I became a counsellor and psychotherapist because I care about people and want to make a positive difference to their lives. My primary aim is to enable you to discover a better way of living and coping, no matter what challenges or difficulties life throws at you.
I offer a confidential space in which you can talk, and this means that I don't discuss the content of our work with your GP, family or workplace.
There are many counselling services to choose from. The decision to open up and talk honestly with someone takes a lot of courage and trust. Making this decision can be both difficult and confusing. It's important to have confidence that the therapist you select, not only has the relevant experience, but is  also a person you can connect with.
Therapy works, and for counselling to be effective, clients should be able to build a trusting open relationship with their therapist. My focus is on my clients, and listening to their problems and concerns without judgement in a supportive environment.  I am passionate about the work I do, and I am driven to enable my clients to find those resources necessary to lead a better life. I am a qualified and experienced Counsellor and Psychotherapist, being a Registered and Accredited member of the British Association for Counselling and Psychotherapy (MBACP Accred) and the National Counselling and Psychotherapy Society (PNCPS Acc).  I am also a certified practitioner of Integral Eye Movement Therapy - IEMT.
Accreditation recognises and demonstrates that my practice has achieved high standards of knowledge, experience and professional development. My work is fully insured through a specialist insurer. Whether you are facing a big decision, have problems within relationships, or have feelings of despair leading to suicidal thoughts, you do not have to face this alone. Talking to someone who is independent from the situation has the amazing ability to help."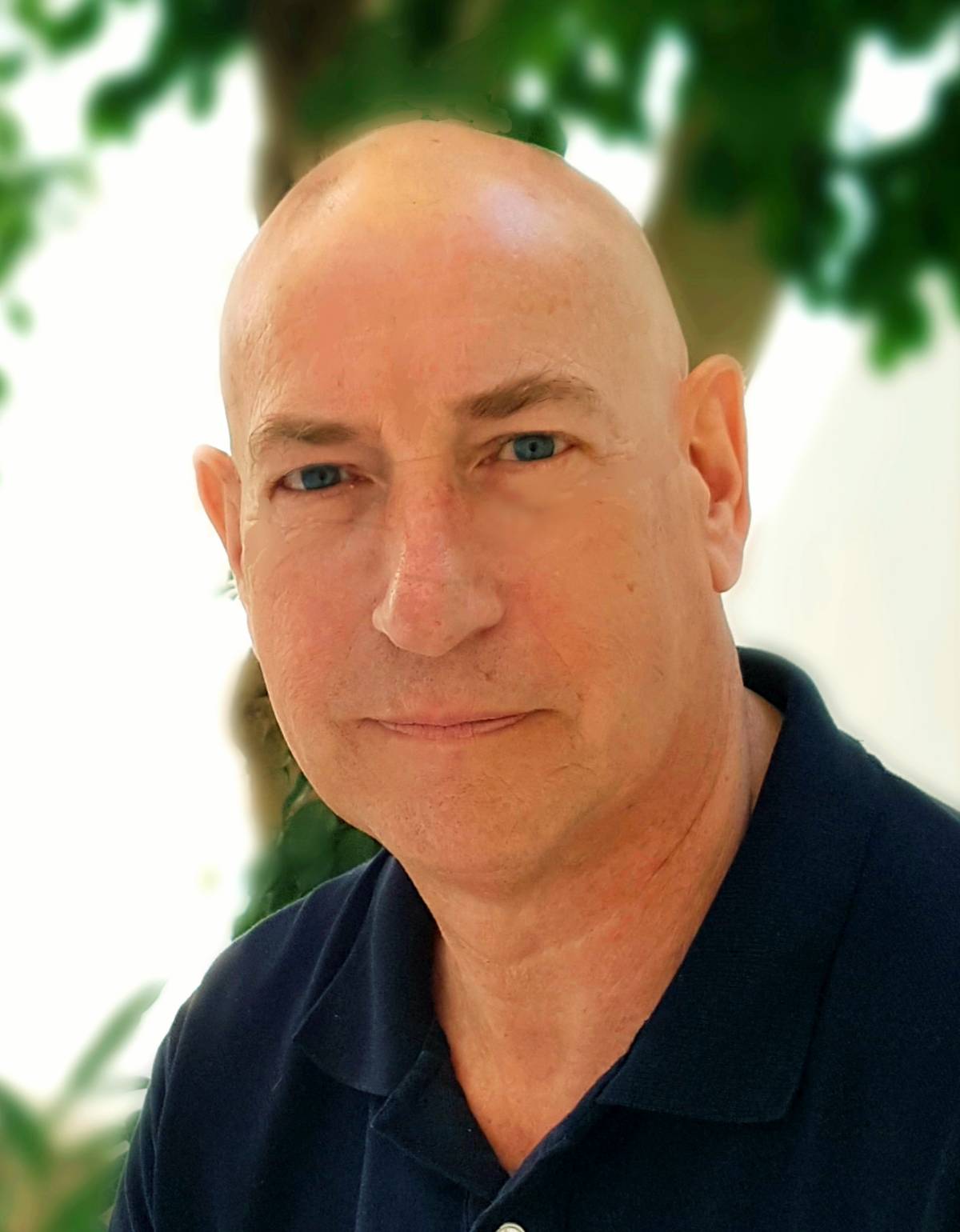 Martin Hillson MBACP (Accred), PNCPS (Acc.)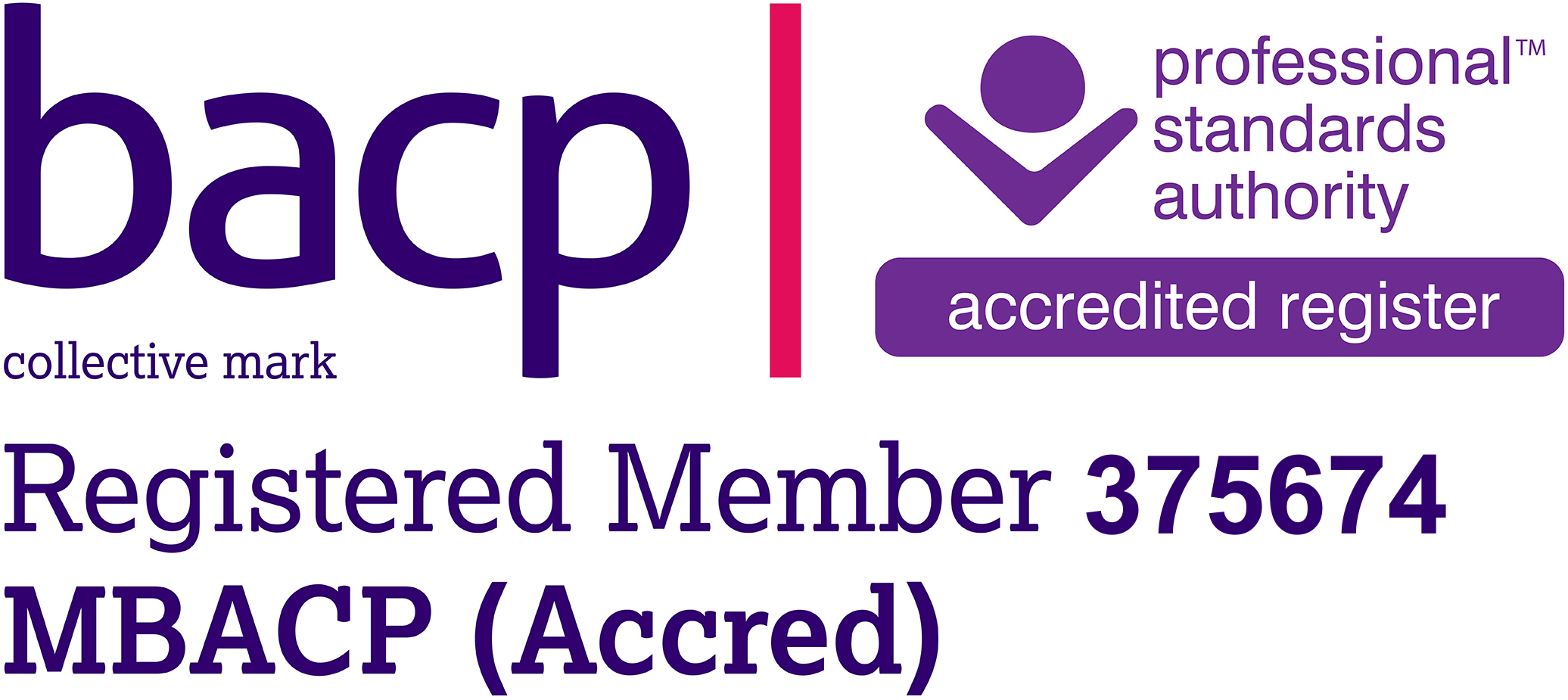 To help you find out more about me, and explore the ways in which I can help, I offer an initial 20 minute consultation at no charge. This allows an opportunity to check out whether you would feel comfortable working me, and to ask any questions you have about the counselling process.
Therapy takes place from my comfortable practice room in Sidmouth, East Devon which has a level access and parking. I can also provide my services either over the telephone or via video calling. 
Contact me for an informal chat about what is troubling you, and together we can begin to explore ways in which I can offer emotional support to achieve either positive change; a new way forward, or compassionate acceptance.