"I began to wonder if I would ever be useful again"
Retirement and Pre-Retirement Counselling
If you are about to retire, or have recently retired, and are worried about the future, then you are not alone.
Over 600,000 people retire each year in the UK.  For the majority of these, it can be an exciting time to explore new possibilities, or an opportunity to do the things that they never had time to.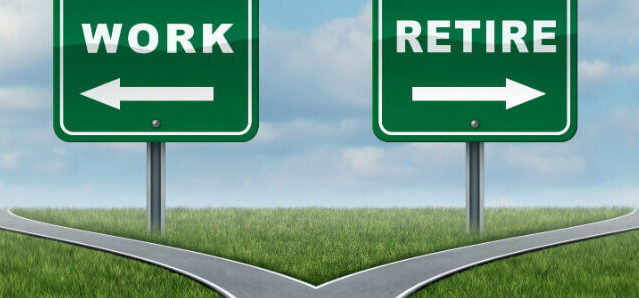 However, one in five adults has admitted to either finding the prospect of retirement difficult, or not being able to cope with the change when it happens.
Retirees often describe the event as if they have reached the edge of a cliff, and are faced with a loss of identity, status and purpose. Other common concerns are:
Financial

Effect on a close relationship

Isolation and loneliness

Lack of structure or routine

Lost sense of belonging

Loss of challenge and stimulation
All of these problems and challenges can have a devastating effect on a retiree's physical and mental health.  Symptoms of Stress, Anxiety and Depression are all too common as a previously confident and settled individual struggles to deal with either the transition into retirement, or the fears that an imminent retirement brings.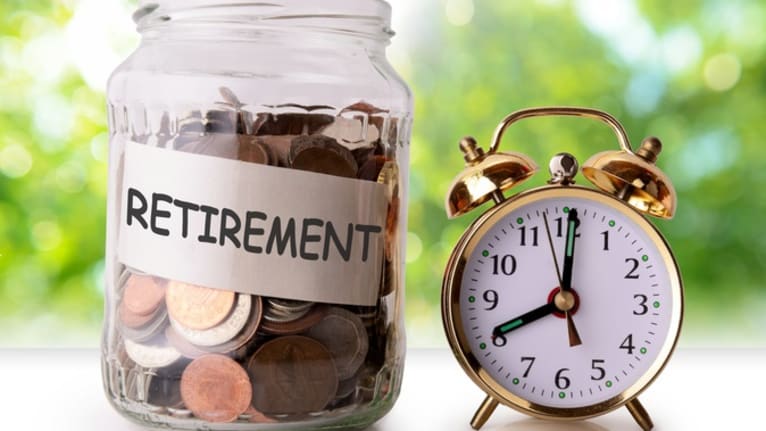 My work and research in this area shows that whilst there is an abundance of help available to provide information related to financial planning; there is very little help that is targeted to help retirees deal with the emotional impact that retirement brings.
Retirement is a major change, and it is estimated that less than 3% of employees receive adequate workplace support to prepare for that transition.  It is therefore unsurprising that when a retiree has to deal with the realities that retirement brings, so many of them find themselves ill-equipped to do so.
My approach to pre and post-retirement support is to combine Counselling Skills to explore the emotional impact; Cognitive Behavioural Therapy (CBT) to creatively explore new ways of thinking; Interpersonal Psychotherapy to explore how past experiences and relationships are impacting in the present; and Life Coaching skills to explore and identify a preferred future towards which you can move.