"Telling someone felt like such a relief"
Making contact is the first step towards exploring change.
Making contact with, and talking to a counsellor about your concerns can feel intimidating, and I understand how important it is to 'get it right' and to find the most suitable person for you.
Before we meet, most clients prefer to speak to me informally so that they can outline their concerns, and form a better idea about whether I can help them.  This provides you with an opportunity to decide whether I am the right therapist for you.  There is absolutely no pressure or obligation to commit to therapy if it doesn't feel right.  Even if you decide that I am not the right therapist for you, exploring what help you are seeking from a trained practitioner can still be a useful and valuable exercise.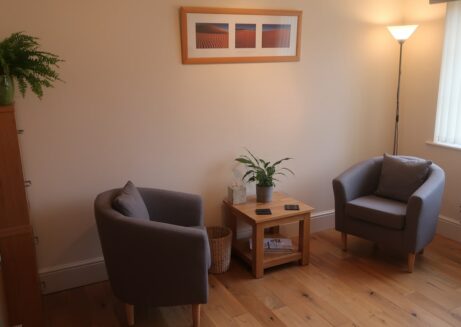 My contact phone number is private and confidential, and will only be answered by me. If you are unable to speak to me directly on your first attempt, it is completely safe to leave a message or send me a text, and I will return your call as soon as I am available.
Many clients prefer to make contact via email in the first instance.  You can either send me an email by clicking the link below, or complete the contact form, and I aim to respond on the same day. 
For many reasons it is sometimes more convenient to attend therapy remotely.  I also offer my services via secure video calling or telephone counselling.  Please contact me for more details about how this service might be more appropriate for you.
My private practice has both on and off-street parking with level access.
Martin Hillson MBACP (Accred), PNCPS (Acc.)
Availability: I am unable to accept new client enquiries