Supporting Difficult or Abusive Relationships
Problems can develop in all sorts of relationships including with:
Family      Friends     
Work Colleagues
Intimate Relationships
Social Media      Yourself
What Issues Can I Work With?
Improving an existing relationship
Abusive & coercive control, or bullying behaviour
Domestic Violence – see below
Compatibility issues
Improving communications
Infidelity and affairs
The impact of other people or family
Sexual difficulties
Exploring ending a relationship
Coming to terms with a relationship that has already ended
Improving your relationship with yourself and self-confidence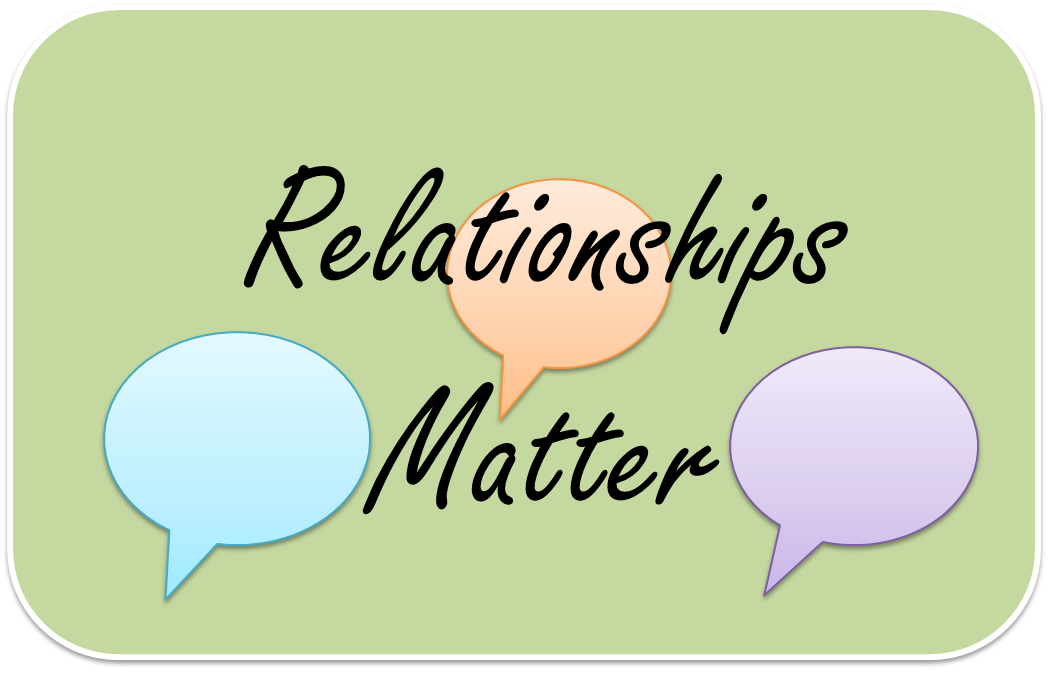 How counselling can help. 
I will give you the space to discuss the history of a relationship, examine how it is affecting you in the present, and explore your hopes for its future.  All of this takes place in a supportive non-judgemental environment, without conflict or the risk of being shut-down.
We may explore ways to gain confidence in voicing what you want, and saying "No" to the things you don't want.  Learning the skills to identify and enforce appropriate boundaries, or regaining control.
Often the work is around conflict resolution or repairing damaged relationships.  Learning to accommodate change, improve communication, controlling emotional regulation, or finding ways to give or receive forgiveness are some of the ways in which relationships can be improved.
Where a relationship is ending or has ended, the work might be around acceptance, grief, or dealing with unfinished business, in order that you can move on.
Often what can sit alongside difficult relationships, is exploring and improving the relationship that you have with yourself.  This may be in terms of improving your confidence and self esteem, along with building or restoring a positive belief in yourself.
Does the other party need to be present in therapy for it to work?
Relationship counselling is very different from couples counselling or mediation, where it is essential to have the other party present.  With relationship counselling you have the opportunity to fully explore the issues that concern you, without having to hold back because the other person is present.  This makes the process open, relaxed, and safer; particularly where you have a history of being unable to fully express your view, or feel valued.
There are times when it can be helpful for the other party to attend a session with you.  But where this happens, they are there solely to support you. It is your time, and you remain my client and the focus for the work. This is very different to couples therapy, where the "relationship" is the client, and it is the therapist's role to remain neutral to both parties.
Relationship counselling can also be useful to enable one party to examine their feelings about a relationship before committing to couples counselling, and is an important first step towards change.
Domestic Violence, Abusive and Toxic Relationships
Abuse within violent or toxic relationships can take many forms:
Coercive and controlling behaviour
Bullying and demeaning behaviour
Physical abuse and violence
Psychological abuse & Gas-lighting
Sexual abuse
Financial abuse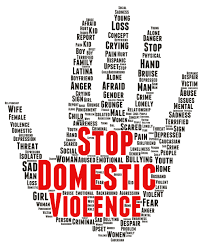 Victims of abuse often feel powerless, carrying shame and guilt which should rightfully belong to the abuser. The "Cycle of Abuse" can seem confusing with the abuser switching between threatening or violent behaviour, and remorse.
I can help you to see that you have choices, and will work with you to gain control over your life.  Using "Pattern Changing" techniques, you can establish appropriate boundaries, and abandon unhealthy patterns of behaviour.  An important step towards making change is learning Assertiveness skills, to find an empowered voice. You can learn to recognise, understand, and alter the range of difficult emotions and feelings that the abuse has given you.  Through guided exploration you can choose to make safe changes in your life, and we can look at what resources are available to help you achieve a better way of living.