"I just didn't know what to do next"
Both Loss and Change can be experienced in many forms such as:
Facing a big decision
Relationship breakdown or difficulties

Change in health

Loss of confidence
Loss of purpose
Boarding School Syndrome

Redundancy

Relocation

Changing Jobs

Consequence of Ageing

Young person leaving home
Change in identity

Impact of caring for someone else

Pre-Bereavement loss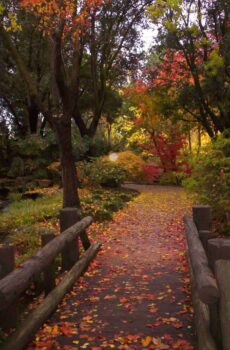 The list is endless, and covers any significant loss or change which impacts on your life.
Similar to bereavement, loss often results in a period of grieving or confusion followed by either adjustment or acceptance. A change in circumstances can provide the opportunity for positive change, but the challenges brought by the change can sometimes feel overwhelming.
Using Counselling Skills, we can explore how you are being affected by the changes taking place in your life; and this can enable you to gain an improved understanding and relationship with your emotions
Together we can explore options and possibilities. Through this process you may discover a way forward towards a better future, or you may find new perspectives which help you to incorporate acceptance into your life.
"When we are no longer able to change a situation, we are challenged to change ourselves."
Viktor Frankle       
My approach and pace will be tailored not just to the presenting issue, but to the way in which you find it most comfortable or beneficial to work.  It will often incorporate Creative Cognitive Behaviour Therapy (CBT) to discover new ways of thinking; Solution Focussed Brief Therapy to discover and build a preferred future; Acceptance and Commitment Therapy (ACT) to clarify what's truly important and guide you to a rich and meaningful life; and Life Coaching Skills to help you integrate the new learning into your life, and embrace positive change which will lead to personal growth.
However, some things cannot be changed, and then our work is about talking, listening, offloading and trying to find acceptance and understanding in order that you are able to simply carry on living.