"It felt like my world stopped while everything continued on around me"
Supporting Grief and Bereavement
The death of someone or something in your life is painful and can feel devastating. Grief is a normal part of the human condition, and helps us to cope with that bereavement. There is no correct way or time to grieve, and it is common to find yourself feeling extremely sad, angry, anxious, guilty, lost, lonely, numb, bewildered or helpless.
However, many people find that these feelings become unbearable, or never seem to go away.  Sometimes the cause of death can seem particularly traumatic, examples include those caused by suicide, multiple losses or the death of a child.
Bereavement can show itself in many different ways, but whatever your loss, bereavement support and counselling can help you either move forward or learn to incorporate the loss into your life. I am an experienced and qualified bereavement counsellor, and have a number of years of experience of working with complicated grief for a leading bereavement support charity. This includes supporting those who are bereaved by suicide.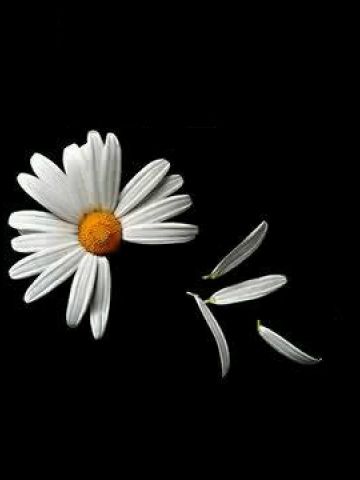 I have trained with the Foundation for Infant Loss, for whom I am registered as an accredited counselling professional.  The Foundation offers training, advice and support for all forms of infant loss including SID (sudden infant death syndrome), stillbirth, neonatal loss, miscarriage and termination.